Have You Thought About Adding a Pergola to Your Deck?
Relaxing on your outdoor deck is a great way to enjoy your backyard. However, without adequate protection from the elements such as rain or sunshine, you aren't able to make the most of your space during the hottest parts of the day or when inclement weather rolls around. In this article we walk you through the possibilities of adding a pergola to your deck.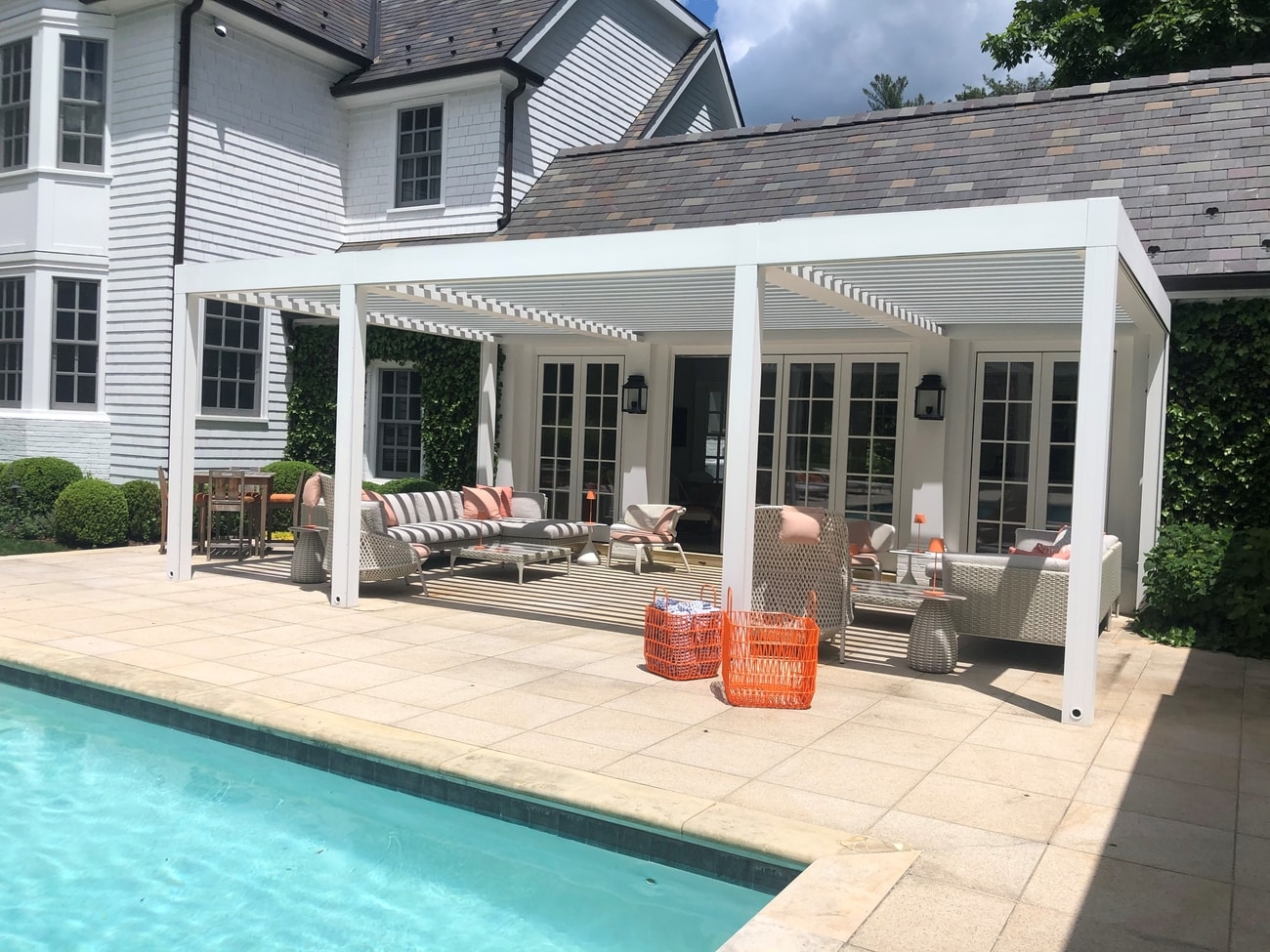 Adding a structure such as an aluminum pergola to provide shade and cover from precipitation will allow you to maximize your time on your deck and ensure that you are always comfortable.

Working with an existing structure can cause additional constraints when adding this feature to your backyard oasis. If you are thinking about building a pergola on an existing deck, there are a lot of aspects to consider when making your pergola design plans.
First, will you want to build a free standing pergola or would you prefer to have lean-to pergola?

The best way to answer this question is to stand in your backyard and visualize both options. With the size, shape, and placement of your existing deck, which option would feel most appropriate for your needs?

An attached pergola can be seamlessly integrated into the architecture of your home, while a freestanding pergola has more freedom for size and shape. If there are areas of your deck that you want to remain completely uncovered for one reason or another, one style or the other may be more accommodating for your desires for the space.

Consider if there are any obstacles on your deck, such as a hot tub or grill, that may be impacted by the addition of a pergola. It is possible that you would want to cover these types of things, or that you will need or want to leave them uncovered and open to the elements.
Partial, Full, or Retractable Shade
Because the roof of the pergola is one of the most aesthetic as well as the most practical aspects to consider when making your list of deck pergola ideas, it is important to consider both the function and visual appeal of your dream pergola.

Does your deck already receive full or partial sunlight during most seasons, particularly the hotter months? Additionally, how will rain interact with each of these options and is that a priority for you?

Your pergola can be designed to offer either full or partial shade at all times or with a retractable awning to give flexibility for both options. In addition to the look of each, you might lean towards one or another based on the amount of sunlight that lands on your deck during the daytime and (of course) the amount that you would like to deter overall.
Because a pergola can be effectively engineered without them, support posts can be a purely aesthetic choice for your pergola.

If you choose a pergola that is attached to the roof, you may have the option for cover that is suspended and supported by your roof alone, without the need for support posts. This "floating" aesthetic is both minimalistic and very functional, keeping your deck clear and open without the need for vertical supports.

Alternatively, if you choose a freestanding option or a design that needs support posts, then you will also require functional post bases at the bottom that connect the pergola with the existing deck. These bases will hold the weight of the structure and be integrated with the surface of your deck. Unless you take the extra steps to hide these bases, you will want to design them to be seen and to fit in seamlessly with the other aesthetics of your pergola.

Going back to the vision of your pergola as you stand on your back deck, you might visualize a wide variety of support bases and posts made from aluminum, stone, wood, or a combination of these materials--or perhaps you see none at all. What fits your vision for the space? Do you prefer an aluminum or wooden pergola?
Completely optional for aesthetic and functional preferences, imagine creating a hybrid outdoor-indoor sanctuary on your deck.

Similar to the options for pergola roofs, you may consider additional coverage by including vertical walls or sunshades on one or more side of your pergola. This coverage could also be full, partial, or flexible, depending on your needs or wants for the space.

Providing the option for additional privacy or the feeling of being indoors while outside, a pergola privacy wall may turn your deck into your favorite room outside the house.
Spending time looking over options for adding a pergola to your deck and speaking with a professional will help you to create a clear vision for your space, your needs, and ultimately your brand new pergola.

Imagine all of the ways that enhancing your backyard deck with the addition of a pergola will increase your ability to enjoy the space throughout the seasons both warm and cold. Can you see it?

Must read: the difference between a pergola and a gazebo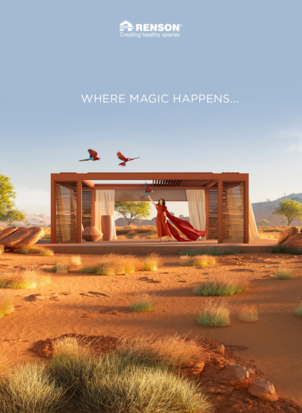 Request your inspiration brochure
Be inspired by our numerous successful projects and discover the various models and all the options. Download the digital brochure here!
request brochure