About Renson®
Creating healthy spaces®
Renson® has been developing products and systems to offer their customers a better and healthier life for many years. We help create an ideal indoor climate at home and a comfortable experience outdoors. This ambitious mission is underpinned by 4 solid pillars. We combine ventilation, solar shading, aluminium wall cladding and outdoor solutions (pergolas and carports) into a personal total package.
Renson® in a nutshell
A history made over more than a century – since 1909 – encompasses many facts and figures. And the list of achievements grows longer every day.
We like to stay one step ahead, and we would like to keep you informed.
The

Renson®

history
Renson® and its 1,200 employees has been setting trends for a healthy indoor climate and a comfortable outdoor life all around the world for more than 110 years. With its beating heart and knowledge center in Belgium, and an extensive international production and distributor network, Renson® creates healthy spaces in every corner of the world. Today, 4th generation Paul Renson heads up the West Flemish family business.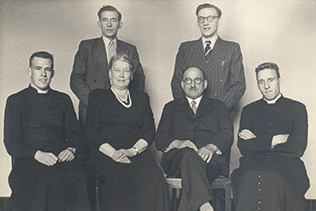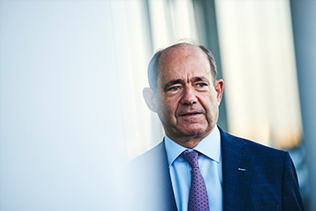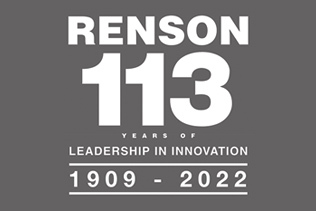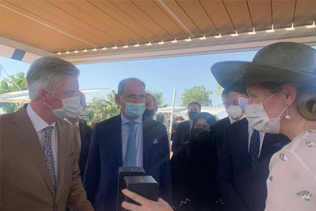 Durable quality
With every new development, Renson® strives for the highest quality standards and maximum lifespan of the products. This guarantees durable quality.
Minimalist design
Every Renson® solution unites technology and aesthetics. We can achieve a visual, high-quality whole as an architectural eye-catcher or through optimal integration.
Far-reaching personalization
We can offer a wide range of options in each product group, and a choice between colors and finishes is the basis for a personal interpretation of your improved living comfort.
Ease of use and maintenance
A more comfortable, healthier and easier life. That's our ambition. And this includes minimal maintenance and exceptional user-friendliness.
Creating healthy spaces®
Creating a healthy indoor climate has been the mission of our Belgian family business from the very beginning. To do this, we coordinate all the parameters perfectly. Air quality and indoor temperature are perfectly maintained with smart and sustainable systems at all times. Moreover, they can be installed into the most diverse applications.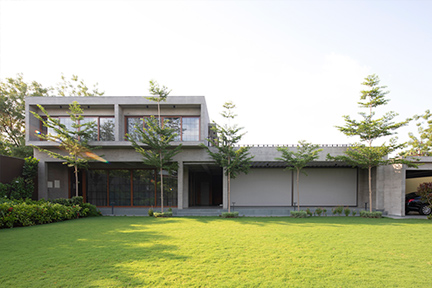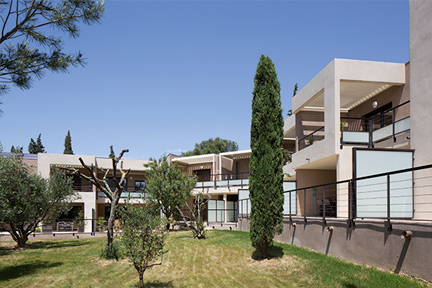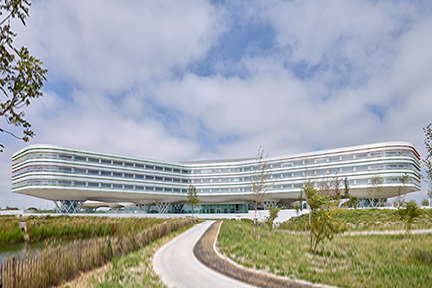 The road to a healthier future
We are proud of where we are today, but we continue to raise the bar. We continually work together and strive for even more effective, efficient and user-friendly solutions. Continuous innovation for your healthy future. We develop and deliver high-quality solutions for today and tomorrow from our production sites in Belgium and USA.