Slowing down after a busy day is not always evident. Could you use some tips to destress? These zen tips will help you to relax, at home and in the garden.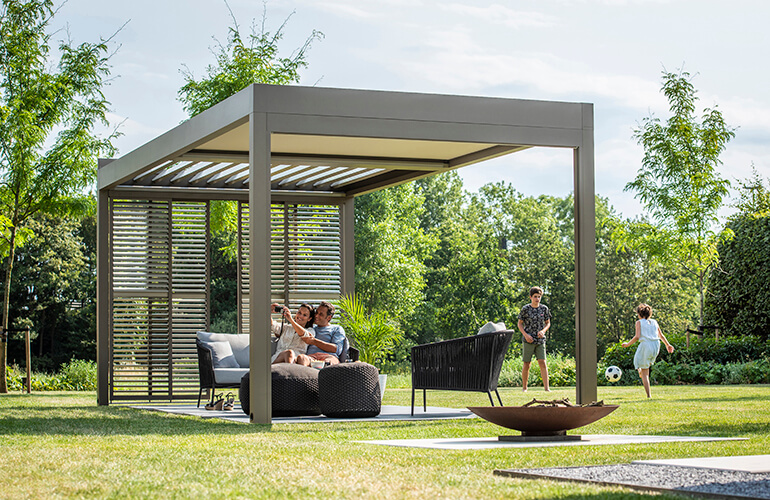 1. Have plants in the house, because greenery is a natural air purifier. Healthy indoor air contributes to your good health and state of mind.
2. Have you heard of the concept sleep hygiene? A good sleep hygiene means positively influencing your sleep beforehand, for example by not doing anything too intense before you go to sleep. Just as important is that you keep your smartphone, tablet and computer out of the bedroom, because they keep you awake longer and prevent the production of melatonin.
3. Allow yourself some 'me time' every day. Ignore all household chores for half an hour and curl up on the sofa, for example, with a cup of tea and a magazine.
4. What is the most stressful moment of the day? That is when, still half asleep, you cannot find your keys, precisely when you have to leave in a hurry. Make it easy for yourself and put important things in a designated place. That helps you start the day with one less 'stress'.
5. Let us take a shot at an open goal: a healthy diet is your most important weapon against stress. Vegetables, pulses and whole grains keep you going all day. Coffee, sugars and alcohol unavoidably go hand in hand with energy peaks and valleys.
6. Your garden is the ideal spot to forget your worries. Go outside, get some fresh air and enjoy the outdoor atmosphere. By being aware of the subtle changes that the seasons bring, you are sometimes better able to put the daily worries in perspective.
7. There is nothing more relaxing than taking a nap in the shade in the summer. Curl up with some cushions under a tree or pergola for a delightful daydream.
8. Exercise in the open air. You do not necessarily need to go jogging in the park: swimming, yoga and even gardening will help you to destress.
9. Have a corner where you can gather your thoughts. Nothing is more idyllic than a charming swing under a tree in your garden, but feel free to make it totally your spot. The message is: personalize it.
10. Make your terrace a proper living space. By protecting your terrace from wind and rain, and decorating it nicely and practically, you create an extra space where you can get together with family and friends. You will soon notice: outdoor life does you good.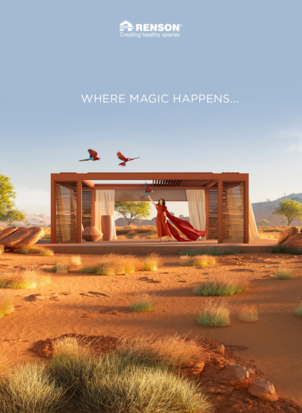 Request your inspiration brochure
Be inspired by our numerous successful projects and discover the various models and all the options. Download the digital brochure here!
request brochure