Pergola prices
Obviously, when you're buying something, the price is very important. A pergola's no different. The answer to the question "What does a pergola cost?" is not simple, because practically all pergolas are custom-made. On top of that, pergola prices largely depend on a range of factors. On this page, we explain all the aspects involved in our pricing.
WHICH CHOICES HAVE AN IMPACT ON THE PRICE OF A PERGOLA?
There are a large number of factors that determine the price of a pergola. The size, roof, side elements and options have the greatest influence on the price.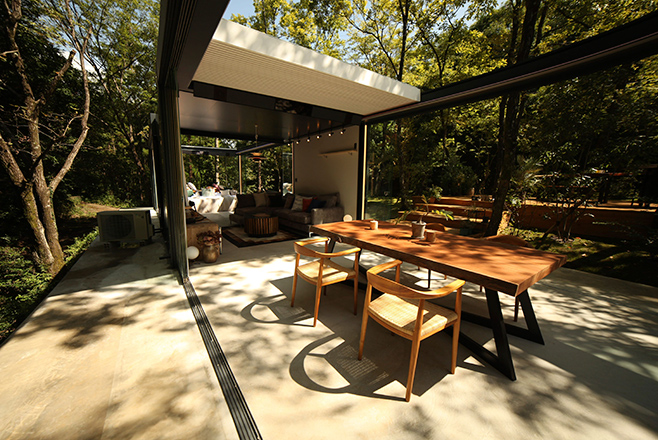 Roof
Multiple roof types may or may not be possible depending on the product type. This ranges from fabric over a fixed roof (finished with aesthetic fabric underneath) to a louvered roof, with rotating blades and even blades that can slide open completely. The technology and materials used in the roof type partly determine the pergola's cost.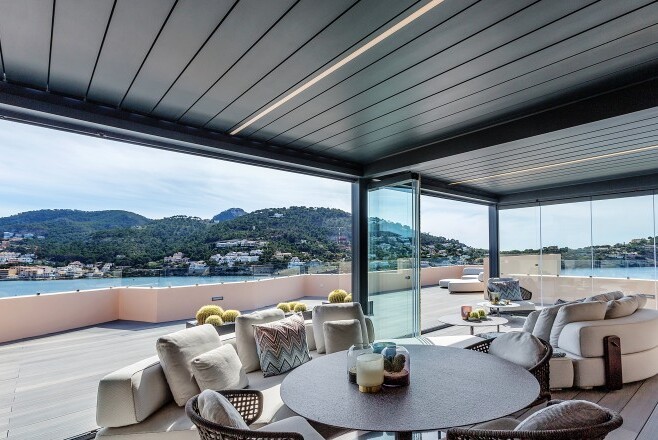 Size
The size of the pergola is a major factor in determining the price. Renson delivers customisation to the millimetre. A large pergola requires more aluminium, among other things, and will therefore be more expensive than a smaller one.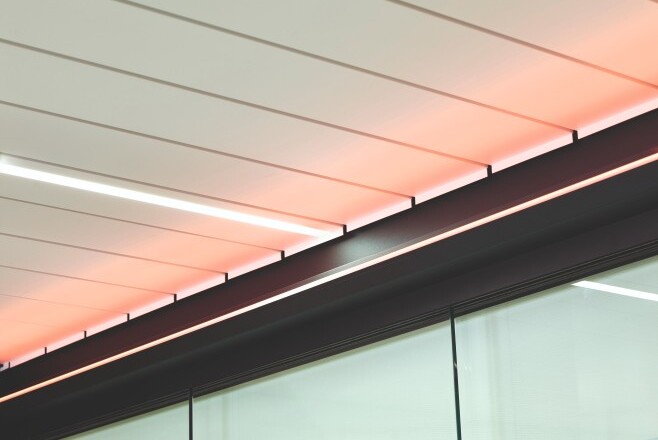 Options
An exclusive outdoor experience is only totally unique with the right accessories. LED lighting, audio, heating, sensors, sockets or controls can be installed in various places. The price also varies depending on your chosen optional feature - and where you want it installed.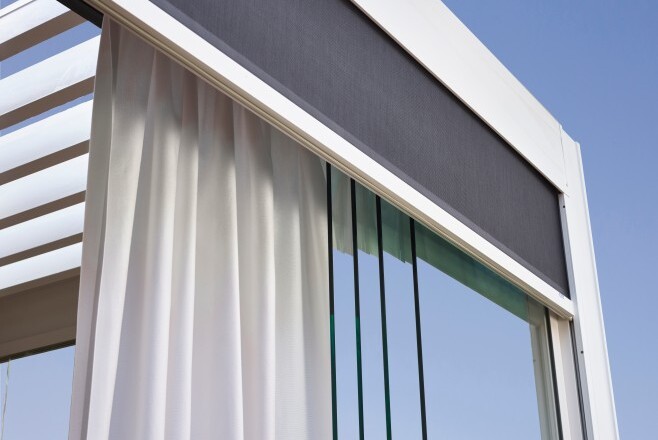 Side elements
You can fully personalise Renson pergolas with unique side elements to reflect your personal taste. Want to create extra living space with glass sliding panels? Need effective sun protection to control the amount of natural light? Options include sliding panels, fixed walls, outdoor curtains and screens for your pergola. The price also depends on the desired side element and its material.


WHY OPT FOR A RENSON PERGOLA?
A Renson pergola is developed, tested and custom-made in aluminium with the utmost care. It is installed by an authorised distributor with the necessary expertise, which also means you get a warranty. Renson offers a ten-year warranty on the structure, and if applicable, an extended fifteen-year warranty on the coating.
FIND A DISTRIBUTOR NEAR YOU
Interested in a Renson pergola? For a detailed quote, please contact our authorised distributor network.