Healthy Care Concept
Improving the indoor climate in healthcare
A healthy indoor climate is crucial to achieve the optimal care experience. And this is equally true for residents, patients, staff and visitors. Large glass areas draw in a lot of daylight and maintain contact with the outside environment. Unfortunately, they also cause overheating if the necessary precautions are not taken. And then there is the controlled extraction of stale indoor air with fresh air for good air quality. It all comes together in the Renson Health Care Concept.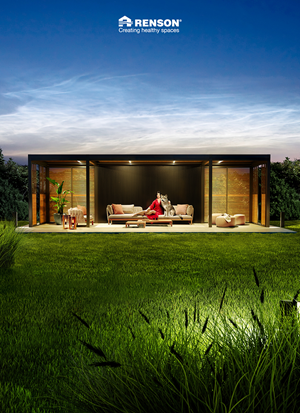 Vraag je brochure aan
Meer weten over onze schuifpanelen? Benieuwd hoe de vele stijlmogelijkheden zich vertalen in onze realisaties?
Download de digitale brochure ›