Healthy Apartment Concept
Energy-efficient total solution for your apartment indoor climate
An indoor climate that puts comfort and health first, isn't that what everyone wants? And this is especially important in an apartment where good air quality and pleasant temperatures are crucial for the well-being of the residents. This is why Renson developed the Healthy Apartment Concept, a total concept underpinned by 3 pillars: demand-driven basic ventilation, night cooling, and efficient outdoor solar shading for glass façades. Inclusive economical operation.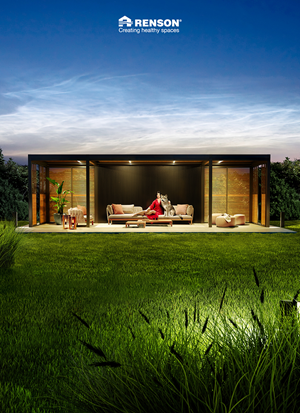 Vraag je brochure aan
Meer weten over onze schuifpanelen? Benieuwd hoe de vele stijlmogelijkheden zich vertalen in onze realisaties?
Download de digitale brochure ›