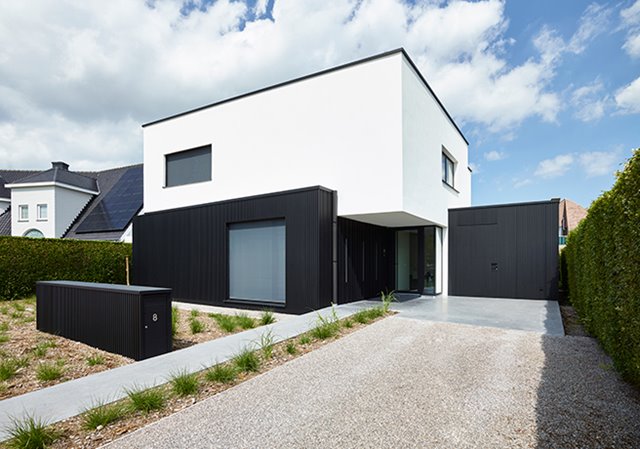 Quotation
Do you want personalised offer?
Are you ready to apply Renson's added value to and around your building? We can develop a quotation specifically for you. And we can do this for a total package or tailored to a specific challenge.
Aluminium wall cladding
Are you looking to give your façade timeless style with minimal maintenance and maximum creative freedom? With Linarte and Linius, Renson has developed 2 aluminium wall cladding products. These are a quick and easy way to give your façade a strong appearance. A Renson Ambassador in your area will prepare a quotation without obligation for you.