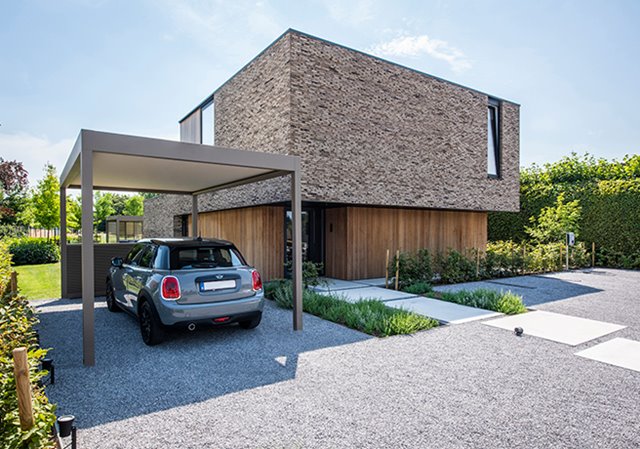 Quotation
Do you want personalised offer?
Are you ready to apply Renson's added value to and around your building? We can develop a quotation specifically for you. And we can do this for a total package or tailored to a specific challenge.
Outdoor
Renson Outdoor helps personalise your outdoor environment. From a pergola or garden room to sleek garden elements that match your aluminium wall cladding. Would you like to find out more about the many different ways your company can benefit? Request your quotation without obligation for a pergola or garden room, aluminium wall cladding, a carport or garden elements tailored to your needs. A Renson Ambassador in your area will contact you shortly.