The greatest luxury nowadays is ... time. But how can you enjoy "time" if stress and emotions take over? If your mind no longer comes to rest? Simple: go and sit in the garden and find a quiet place where you can be yourself again. An outdoor room or a covered area is ideal for this.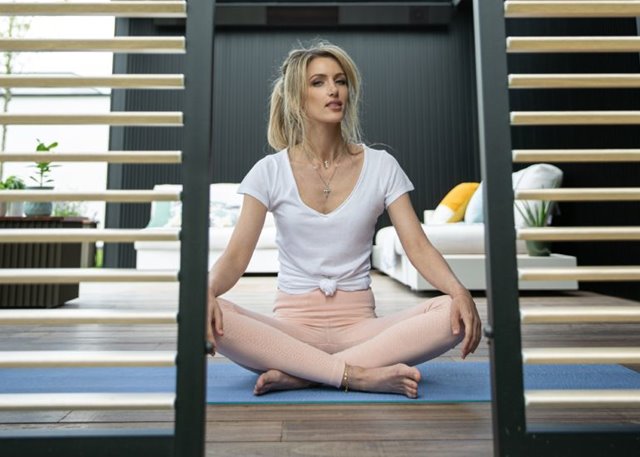 Leave phones or laptops in the house, and try to relieve stress in a targeted way. Choose from five different ways to effectively clear your head after a busy day, in the pleasant shelter of an outdoor living room.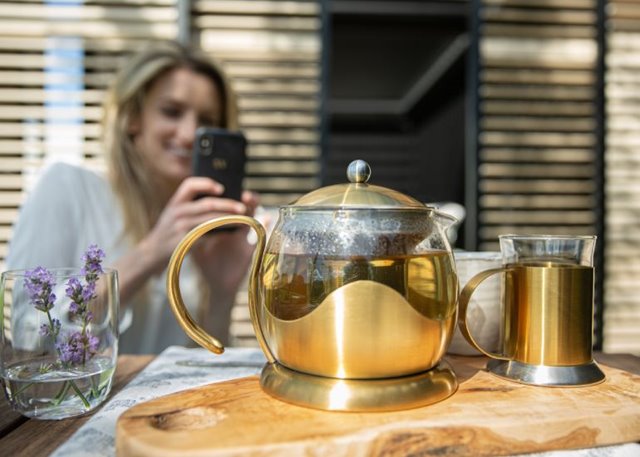 Seek distraction: when thoughts become too dominant and the brain enters a maelstrom of questions, it's time to seek effective distraction. Intensive listening to music through headphones, with a glass of good wine, and a view of the trees, fields or flowers is a great distraction to calm compelling thoughts.
Be 'mindful' in everything: as a relaxation method, mindfulness can effectively influence the activity of the brain. Normal activities such as cooking, repotting plants or taking care of pets are thereby carried out with a full and complete mental focus on the action and the perception. This training in attention and awareness is stress-reducing, and is fantastic for improving mental resilience.
Writing and drawing: one way to bring order to the chaos is to slow down and stop the flow of thought, precisely by writing the thoughts and questions down. Use traditional tools, such as pen and paper. Formulating things and writing them down creates a distance from stressful emotions. Writing something down is literally a kind of therapy. Those who are not quick or fluent with words can create a pattern within a line of thought by means of drawings, lines and shapes. It's not the result that is important, but the process.
Replace your thoughts: find a pleasant place in your outdoor salon and read a good book. Non-fiction requires a little more effort from the brain. Fiction has the ability to immediately take your thoughts along with the story, and to immediately stop the own maelstrom of thoughts and feelings. Wonderful.
Meditation: Meditation can cause amazing positive changes in the brain. Try sitting quietly, and turn your attention inside your body, into your mind. Breathe calmly and focus on the physical experience: the breeze, the sun, the light, the grass. Slowly allow individual thoughts and feelings to arise. Observe yourself, and always bring your focus back to the current moment.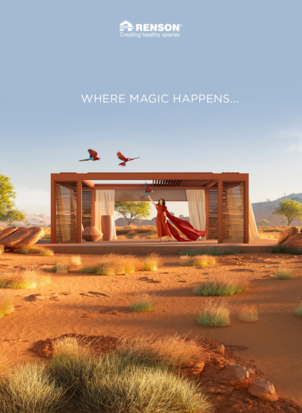 Request your inspiration brochure
Be inspired by our numerous successful projects and discover the various models and all the options. Download the digital brochure here!
request brochure