What Is a Pergola and What is the Purpose?
Although the name is commonly tossed about at garden parties and at backyard barbecues, the concept of what constitutes a pergola is often misunderstood, which is probably what brought you here to this webpage. Read on to help you to understand once and for all what is a pergola and what isn't.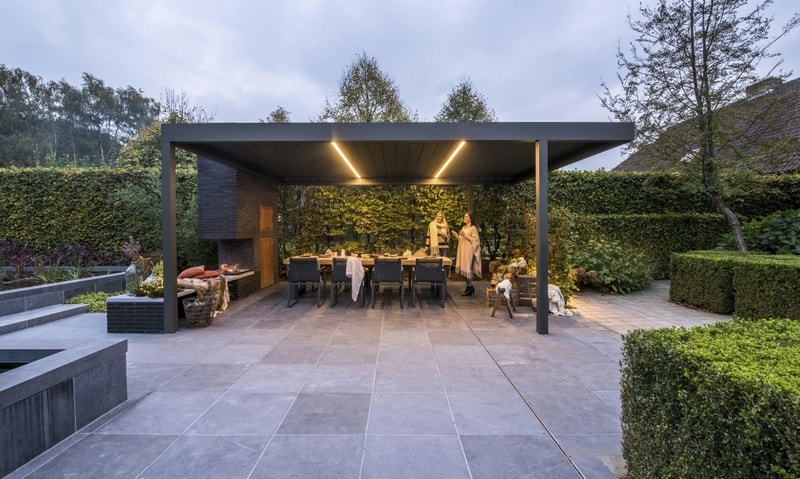 First things first, wouldn't an outdoor structure often made of wood, fiberglass or aluminum called by any other name cast shade just as well as a pergola?

Well, yes. In fact, there are many pergola-like structures that offer shade in backyards and over front porches. The real problem with defining a thing such as a pergola is the ambiguity of its definition and the fluidity of the architecture behind it. In some cases, a structure could simultaneously meet the definition of being both a pergola and an awning, or a pergola and a covered porch, etc.

Rather than splitting hairs to determine which is the one true name for the structure, it is better to accept that in many cases something can be described as a pergola and just as accurately be called by another name for a shade bearing cover that is possibly (but not always) attached to the side of your home.

The lines might not be as clear as the shade cast by your possible pergola, but accepting the ambiguity of the term is part of coming to understand this near mythologized structure.
So, About the Name Pergola...
The word pergola is Italian from the latin "pergula" which is likely rooted in pergere, meaning "to come forward."

Its first use was documented in 1645 when it was used by John Evelyn as he was describing the Trinità y dei Monti in Rome. He was also documented using it nine years later to describe a different venue in England, bringing it into English use for the first time.
Although many modern, minimalist stand alone pergolas are very different from the projecting eaves in the time of John Evelyn, the term has stuck around along with the look of Roman inspired architecture used in gardens throughout the centuries.

With such flexibility around the definition of the structure allowing for variations that adapt to current trends and changes in taste, it is no wonder that the idea of a pergola is still around today.
So, What Are the Rules for Pergolas?
At this point, you probably won't be surprised to hear that the rules for pergolas are more like guidelines than actual rules. Pergolas are often a collection of vertical and horizontal supports with a little or a lot of space between each post and each beam. Minimalism reigns here, but they can also push boundaries in many places.

Generally speaking, a pergola is a structure providing partial or complete shade with a slatted or minimalist roof. A pergola would not have shingles, and it may provide little or no protection from weather conditions such as rain or snow.

It can be a stand alone structure or attached to the outer wall of a home, though a porch is always connected to the house and a gazebo never is. In these circumstances, both a porch and a gazebo would have a more than minimalist roof and they might have elaborate walls as well.

On that note, generally a pergola will have no walls or very minimalist walls on three or fewer sides. Again, the primary function or purpose of these walls would be to provide shade rather than actual cover from the elements. However, especially in southern states, a pergola may have screens around all sides that are either permanent or removable in order to ward off insects.

Today, pergolas can have outdoor curtains, glass panels, Loggia panels added to them to turn them into backyard oases. Smart technology can also be added including things like LED lighting to accommodate nighttime use or sensors to detect rain. There are many accessories for a customized pergola.

A pergola is larger than an awning, but there is no real limit to how large it can be. Some stretch between buildings or even across parks to offer a covered walkway.

Interested in more? Read our articles where we compare a pergola vs a gazebo and a pergola vs a screened-in porch.
Instead of Defining It… How Does it Make You Feel?
If it looks like it provides partial shade and cover from the elements in a backyard and it doesn't look like it has a complete roof and walls around three or more sides, then it is possibly a pergola.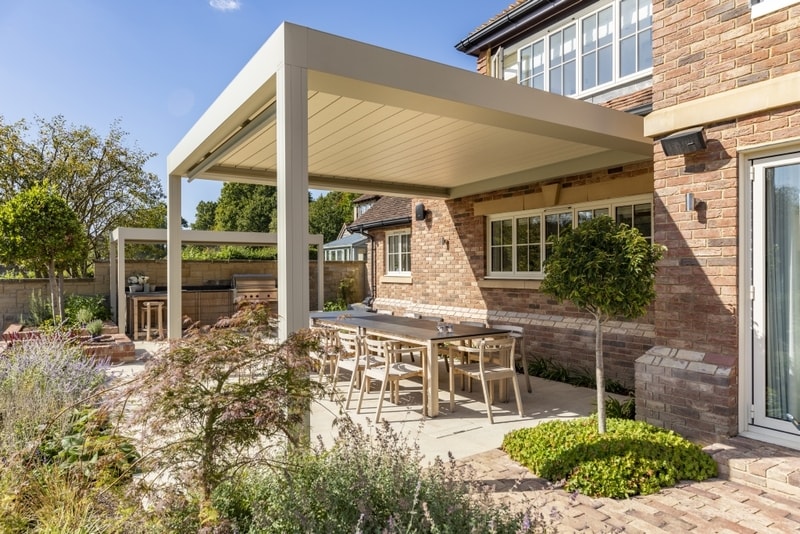 If you can't point to a sentence in the "rules" section and explicitly say that it doesn't meet the definition because of it, then there is a good chance the term pergola can apply appropriately.

If after a quick google image search it feels like a pergola to you, then it probably is okay to call it one.

In the end, the definition of these outdoor living spaces isn't nearly as important as the space that they create. What matters is that you have an awesome pergola or a pergola like structure in your backyard to provide shade on a sunny day and a little protection from the elements on inclement ones.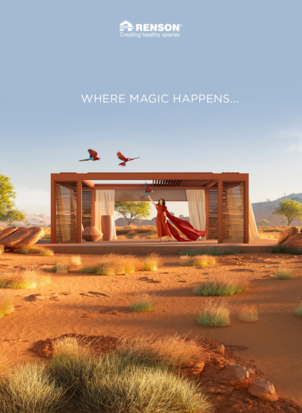 Request your inspiration brochure
Be inspired by our numerous successful projects and discover the various models and all the options. Download the digital brochure here!
request brochure