What is the secret of successful people? How do they keep going? What do they do to relax in the most fruitful way? We started by asking a few successful entrepreneurs. The common thread in their relaxation is taking enough time in the garden or in nature, setting priorities, movement, and not thinking about work! Seven tips for complete relaxation and lasting success.
Successful people will keep their agenda as empty as possible in their free time, in order to do the things that are truly relaxing. Resting and relaxing outdoors, reading a good book, spending time with children and family, or receiving friends. An outdoor living space such as an aluminium pergola or patio cover, is thereby essential. Relax/renew/enjoy.
The secret of a satisfying weekend is one without a telephone or emails. Digital detox is simply the condition of being able to fully relax. If you want to start again full of energy on Monday, you should stay off-line for two days and be virtually unreachable. At least that's the advice of Dirk, a personal banker: 'Keep your screen time down to zero over the weekend. Put your smartphone far away, and discover real life.'
This includes movement and pleasant sports such as golf or horse riding. Successful people will never skip relaxing routines during the weekend, such as a morning meditation in the outdoor pavilion or a swim in the pool. This is their fuel. The best ideas come after these moments! A tip from Dominique, the CEO of a tailoring company: 'A half-hour of meditation, even at the weekend, ensures a re-boot of your brain.'
Good food and drink remain relaxing for successful people. Cooking yourself and trying out new culinary techniques in the outdoor kitchen is also something from which busy entrepreneurs derive a lot of pleasure and relaxation. And, of course, this also includes an exceptional bottle of wine from time to time. Everything in moderation. Good advice from Lynn, senior sales manager at a media company: "I get the best relaxation at the weekend, by experimenting with top-quality, seasonal, self-selected products. I just forget all the traffic jams and an overflowing agenda, clear my head, and am only concerned with smells and tastes: great!"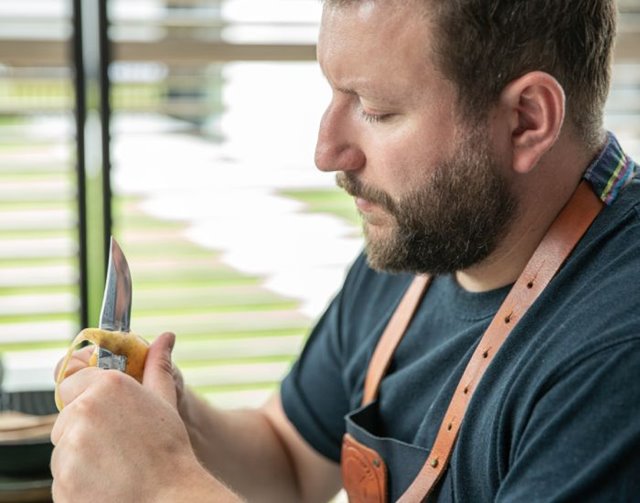 Enjoying nature is sometimes an absolute necessity for busy business people, in order to find balance again and to not have to think about anything. Some go into the woods at the weekend to find some fresh air, while others get their pleasure from their garden or orchard. Still others get the old-timer from under the carport, and go driving along beautiful country roads. Fresh air illuminates the mind. I always get my best ideas on the road, cycling around the farms in the countryside", says a former top athlete with his own PR company.
Nothing is better than a long walk with your dog. A passion for horses and horse sport is also a great way to relax with friends and acquaintances. Looking after animals provides special Zen moments. "Horses keep me alert and fit, but they also have a huge calming effect. Give me half an hour with my horses and I'm a different person", says Pieter, a manager from the luxury sector. "I can never fully relax without the pleasant company of animals."
In their free time, successful people understand the art of putting aside the problems they have during the day or during the week. They press the 'Pause' button, and remain conscious in the moment of relaxation, without any worries. This break will provide fertile solutions faster afterwards. "Enjoying time to the full: that's what it's all about. My free time is sacred. I then shield myself from the busy outside world. Preferably in my garden, with friends who are dear to me!" The words of Jan, who has a business in the biotechnology sector and calls himself "an aspiring master in the art of living" ...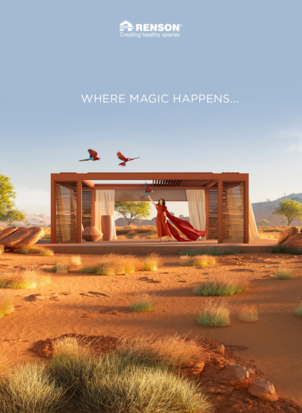 Request your inspiration brochure
Be inspired by our numerous successful projects and discover the various models and all the options. Download the digital brochure here!
request brochure