Careers
Working for Renson®
At Renson, we build a healthy and comfortable living environment every day. Our employees are motivated to help shape that mission every day. Their commitment and enthusiasm deserve an appropriate salary and a welcoming working environment. And we build it together. Would you like to enjoy our working atmosphere and take advantage of our growth opportunities?
Find out if we have any job openings
Our culture
Renson has a solid family foundation, and you can feel it in the warm atmosphere in the workplace. The working environment here is pleasant and every opportunity is provided to develop your skills to the fullest. That's how we grow together.
The common thread of our corporate culture can be summed up in 6 values:
We encourage entrepreneurship. Your ideas and your opinion will help us grow.

Working at Renson means choosing a career, not just a job.

Together we look beyond borders. It's how we are able to contribute to "healthy spaces" all over the world.

Innovation drives us to continually improve our response to current and future challenges.

Renson is a family business, which means we are, among other things, a close and warm team.

Our workshop is a typical example of a healthy workspace in which you can feel good.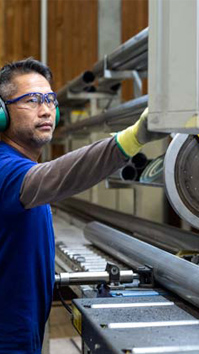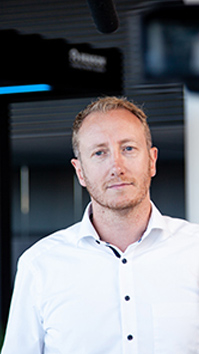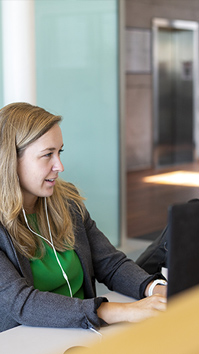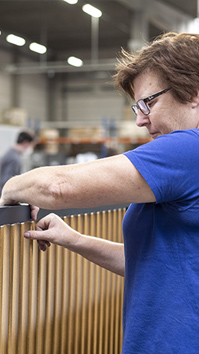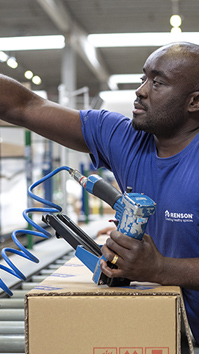 6 reasons for choosing Renson®

Healthy work-life balance
We believe in a good work-life balance. This is why you get 32 days of leave and the option to work from home.

Growth opportunities
Every Renson hero has his/her own qualities, and we would like to see them fully develop in the workplace.

A daily challenge
Working at Renson is never boring. Every day is a new challenge; and naturally, we tackle every challenge together.

Nice working atmosphere
A real family business has a homely atmosphere. You can feel that in the workplace and in your team.
Optimal accessibility
Our modern buildings are easily accessible. There is also the possibility to lease a bike (or have a company car).

Healthy work environment
We put our solutions for healthy living comfort into practice in our workplace; from a good indoor climate, to pleasant outdoor spaces, fresh soup, after-work events, etc.