In order to relax in a quick and pleasant way, you need look no further than your own back garden! A garden pavilion or canopy from Renson is not only pleasant for the senses, it is also healthy for body and soul.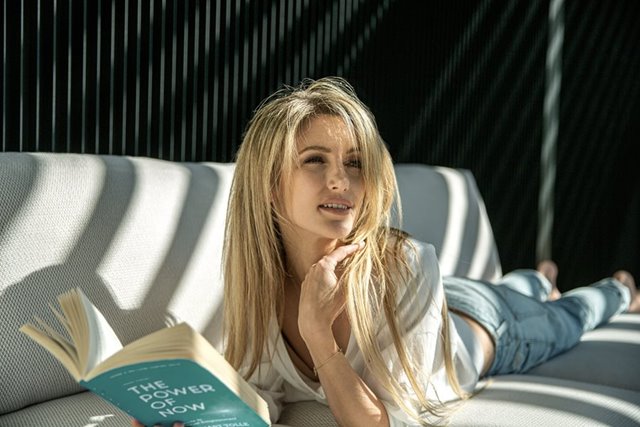 More and more busy people are discovering the benefits of an outdoor space. Starting the day in all silence in an outdoor room ensures the creation of mental energy. Concluding the day with a moment of pleasant rest and natural sounds completely eliminates stress. In the US, trend watchers have recently discovered the beneficial effects of "doing nothing". "Doing nothing" does not mean being lazy, but letting things happen without feeling guilty.
Escape the compelling urge to finish everything on your agenda or check your emails. An outdoor room or a garden pavilion is a perfect place for that. Doing nothing is a satisfying form of mindfulness: while the stress disappears, the mind flows with other perceptions. Feeling the evening sun, a breeze brushing against the skin, hearing a blackbird sing: all these unconscious sensations ensure that the mental balance is restored. A digital break is, of course, part of this: for a while, there is no place for smartphones, tablets or laptops in the outdoor room.
For those who work from home, a short break in an outdoor space also has a positive effect on concentration and productivity. We have summarised the proven benefits of invigorating breaks in an outdoor room:
Good for the mental balance: an outside room or garden canopy reduces stress considerably. It is a place to find the pedals again, the right track, new ideas. Spending time outdoors is a form of natural meditation. Time spent in nature provides a buffer against depression and mood swings.
Good for your natural resistance: spending more time in the outdoor air is good for the respiratory tract and your natural resistance.
Good for the cardiovascular system: a Japanese study showed that the scent of greenery and deciduous trees has a beneficial effect on blood pressure.
Good for the eyes: giving your eyes and brain the necessary rest after a day of looking at the tiring light of computers and smartphones is also conducive to the quality of the nightly rest.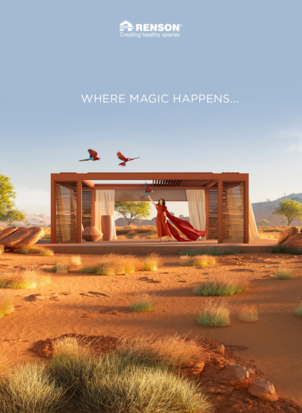 Request your inspiration brochure
Be inspired by our numerous successful projects and discover the various models and all the options. Download the digital brochure here!
request brochure